I saw 'Queen' last Monday... and before that I had seen 'English Vinglish' . And once more the demure and dumped/ distressed desi damsels on screen found their liberation and salvation in developed countries when their beyond extraordinary culinary skills were appreciated by the white guys and NRIs.
And I thought WTF? Why? Why the food? Always! Why?
I don't like eating. There are those who live to eat, and those who eat to live. I belong, without a shred of self-doubt or existential guilt, to the latter.
(OK, so I gorge on sweet stuff when I am in a foul mood, and I suffer from chronic acidity which means I have to chomp on something every 3-4 hours, to prevent debilitating headaches followed by puking. Grossssss, yes!)
SACRILEGE!!!
Food is GOD! It is a Privilege! it is the benchmark of cultures; it is the discovery and reinforcement of social bonds... Yes, yes, I agree! I agree!.. and I do not contest any of the points above. But I don't enjoy food.
And then there's also cooking... and I *HATE* cooking!!! OK, so that was perhaps too strong a word... But I deeply resent it! Yes, it's a life-skill. People have made careers of it (bloody rich, glamourous ones at that !) . I find it agonising and dreadful and stressful!
I look at awe with people who cook with this zen-like look of bliss, as they prepare and knead and caress the ingredients and toss them together and give the whole thing a 'perfect jiggle' (if you know what I mean!). And that orgasmic moaning as they savour the first morsel.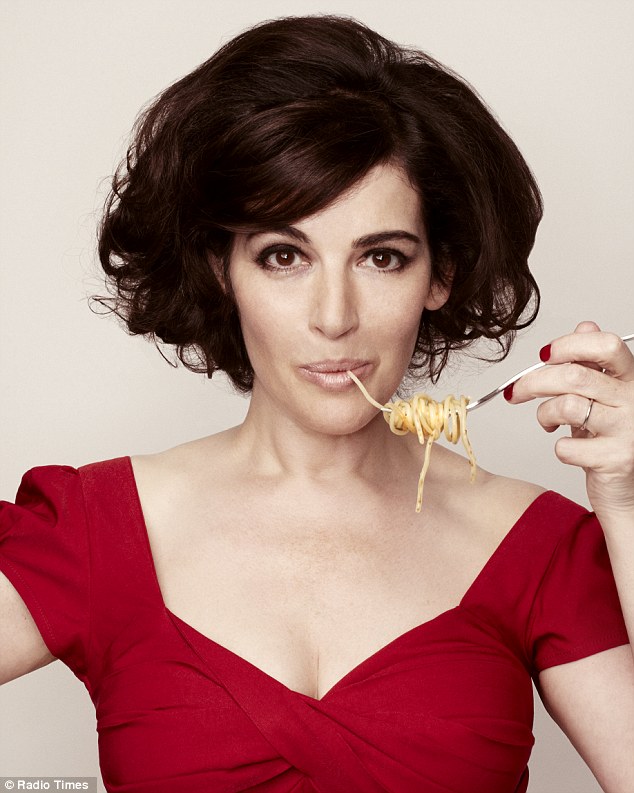 I learned to cook, in those early days of romance, when you want to do everything that your spouse loves. (He loves food... and he cooks with abandon! Which also mean he makes an almighty mess in the kitchen, that he conveniently forgets to clean). I learned it like I studied Civics and Biology in school. And accomplished it daily like the time-sheets and appraisal forms I filled in office. Efficiently, competently and competitively. With an equally zen-like detachment! And now I cook for daughter. Cutesy-looking variants of healthy kid-friendly recipes. And I share them with other moms who appreciate it and ask. But still, cooking has never been able to arouse a passion in me, neither have the compliments/ complaints I received.
(Look below at the pics of some fancy stuff I made for the kid. I click these pics because the daughter is a bit of a show off who likes to discuss with friends and neighbours what she ate... ! Wonder who she gets it from?! :P )
Left to myself, I will simply put dal, rice, and chunks of vegetable into a cooker with some spices and salt, and 3 whistles later be done with. I will probably even eat from the cooker. Breakfast and evening tea would probably be supported by bananas, chickoos, chivda and tea
(... ahh yes! That's a chink in the armour... I love making my own aromatic, masale-daar, creamy TEA!)
. I have no recipe books on my otherwise over-crowded shelf. The one my mom gave me is safely packed away in a trunk with other sentimental souvenirs.
So here I am, now wondering why is the world is suddenly going for everything food? THink about it- if God wanted us to cook, why would she have trees all round us laden with fresh fruit? Think some more. Why should we spend cooking something for hours that will exit our system in a matter of minutes the next morning? Where is the 'productivity'?
Travel channels are now 70% food channels. Social media is flooded with food pics. Restaurants are popping up at every corner of the street. I am surrounded by friends and family who cannot think beyond food... the newest epicurean experiments, the most 'in' cuisines, the fanciest restaurants. I, for most parts, sit through all this like that laconic last-bencher in school, feeling dumb and numb and wondering what is wrong with me that I am completely missing the point here. Feeling like tossing bits of chalk and pellets of paper at the teacher and the front-benchers.
Somebody help!